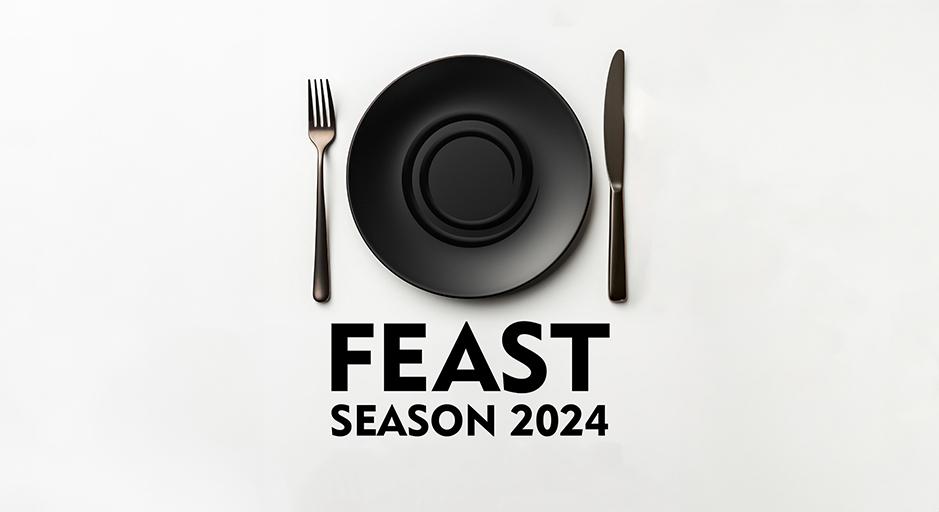 Something for every taste
Take a bite of a subscription package and savour the savings.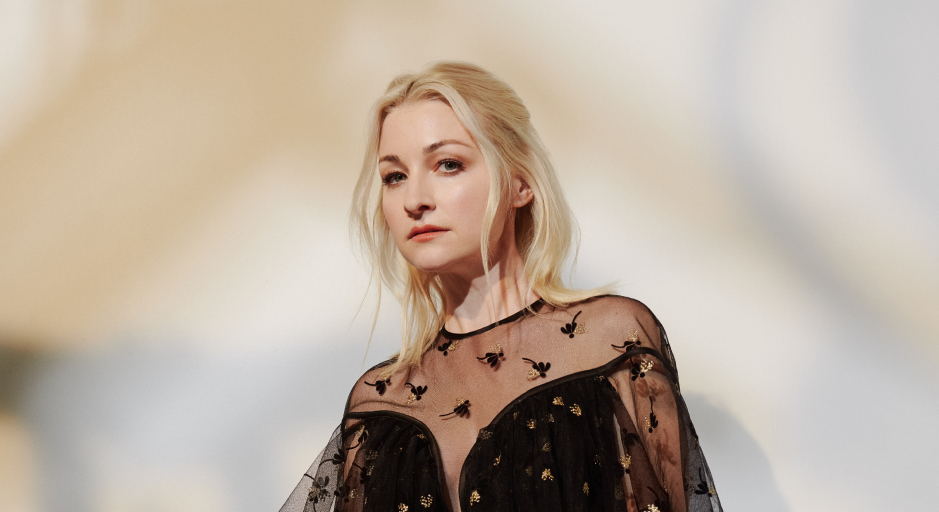 11 May 2024
Kate Miller-Heidke: Catching Diamonds Tour
The Catching Diamonds tour will be a celebration of voice, storytelling, emotion, humour and music.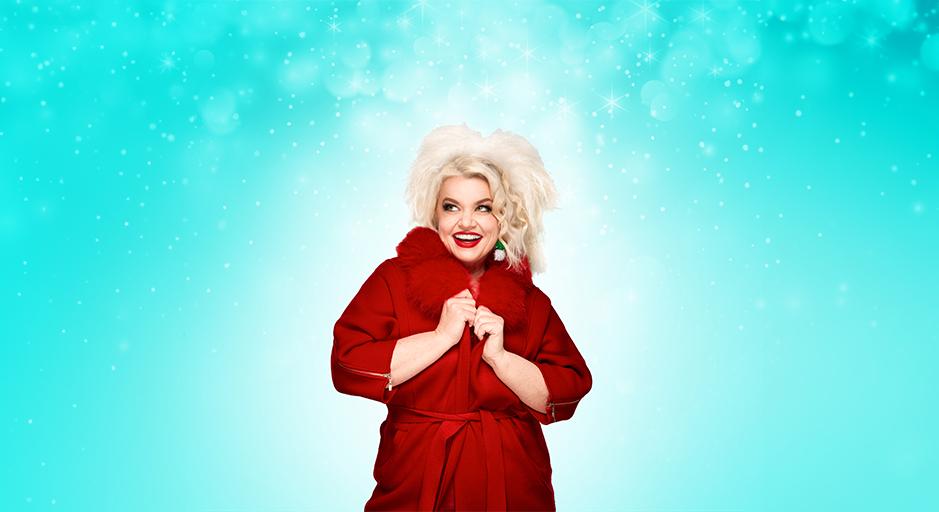 15 - 16 December 2023
Relive the magic musical moments from your favourite festive film, Love Actually.
Smash hit songs by Mariah Carey, Joni Mitchell, Eva Cassidy, Kelly Clarkson, The Beach Boys and The Beatles, brought to life by a band of Australia's top musicians and superstar vocalists.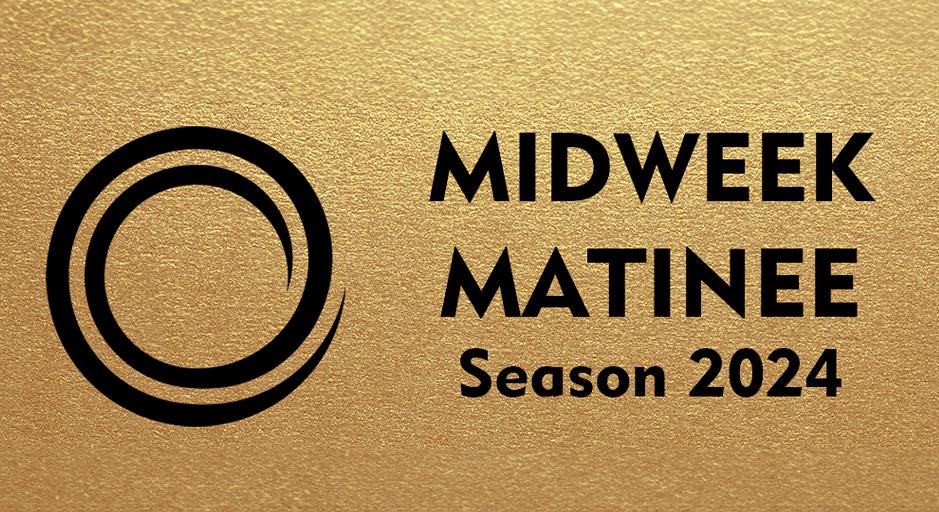 2024 season
We are delighted to present our 2024 Midweek Matinee Season at The Round.
Our carefully curated season of shows are sure to delight, evoking memories of years gone by and some of the greatest performers to ever grace the stage.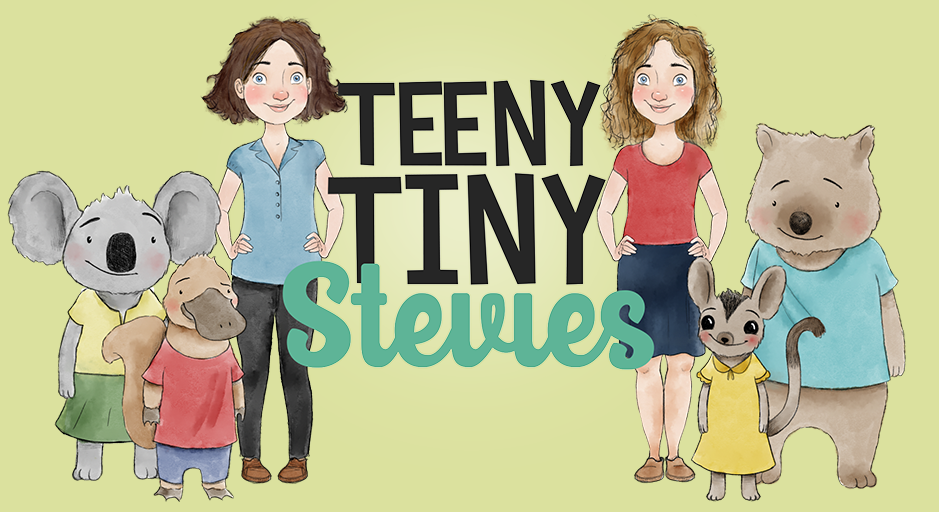 20 January 2024
ARIA Award Winning Children's Artist, Teeny Tiny Stevies are returning to the stage! 
Fresh off the back of winning Best Independent Children's album at the 2023 AIR Awards the band will play two very special shows at The Round in Melbourne!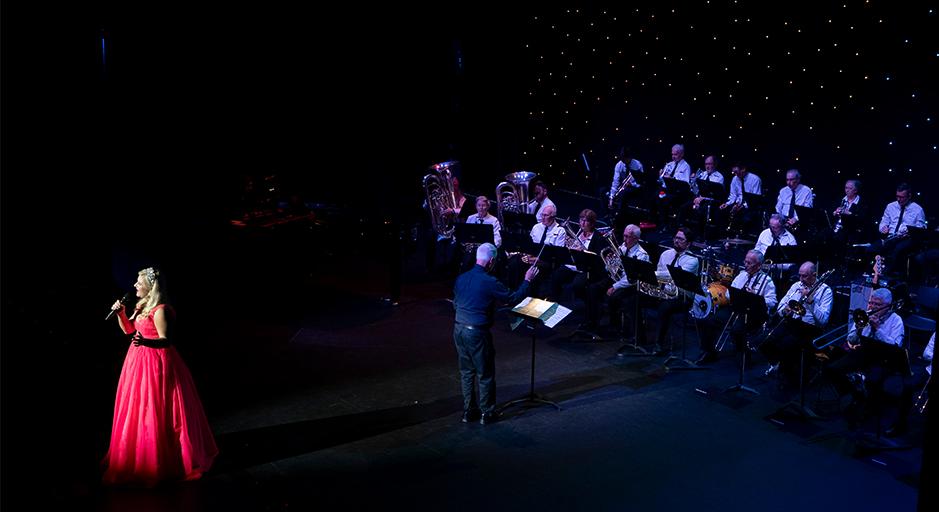 Now Open to Expression of Interest
The Round is now open to expression of interest from venue hirers for performances and functions.  
The Round has been designed to accommodate a wide range of performances, functions and events.
Featuring a lush design palette of warm timbers, marble benchtops and elegant seating options that overlook beautifully landscaped parkland, your pre-show or post work visit to The Round Bar is sure to be an elegant and memorable experience.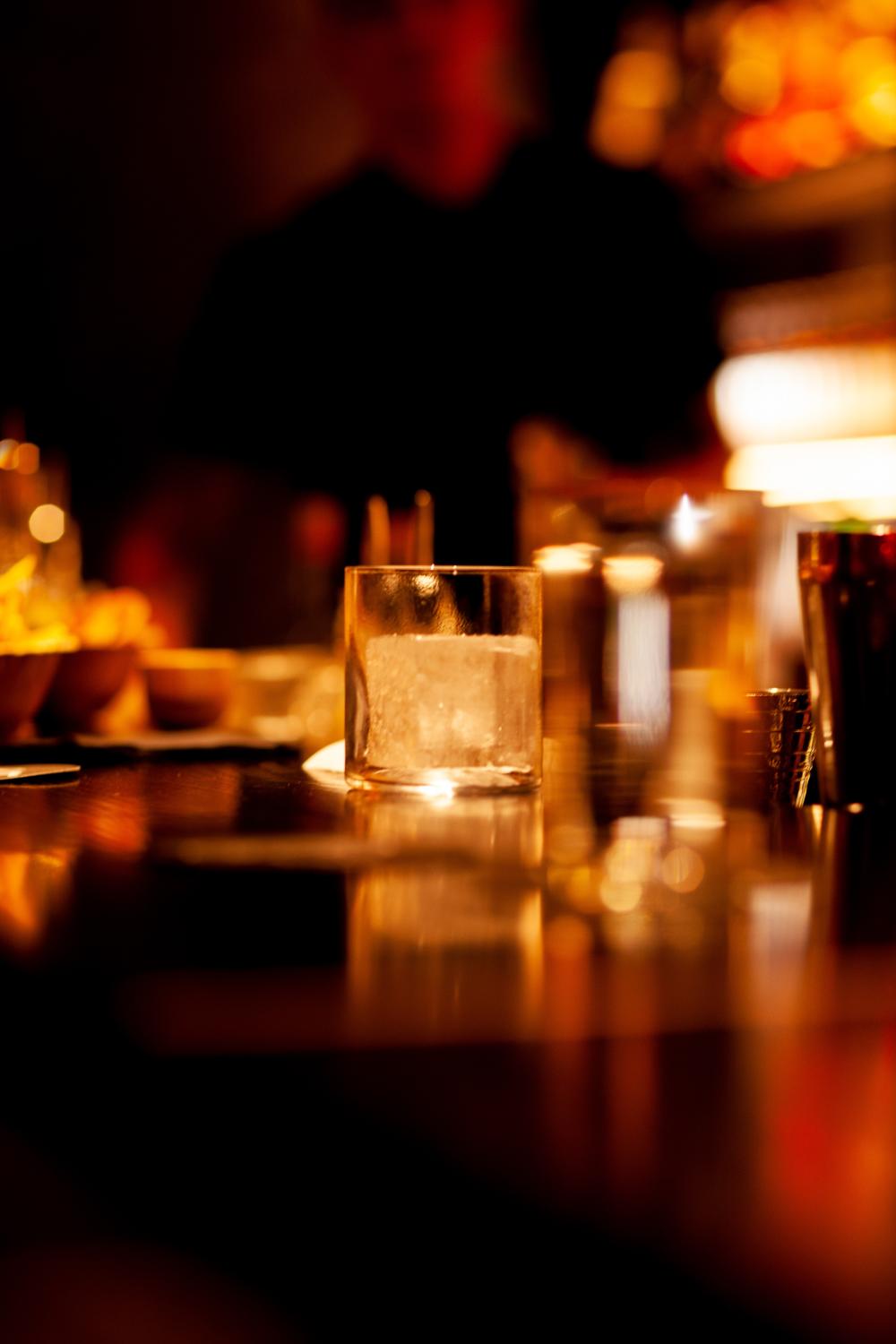 This premier offering in Melbourne's East is the perfect place to host your next event or performance. With indoor and outdoor spaces to hire, in an expansive parkland setting, this is a venue unlike any other.