Default tab title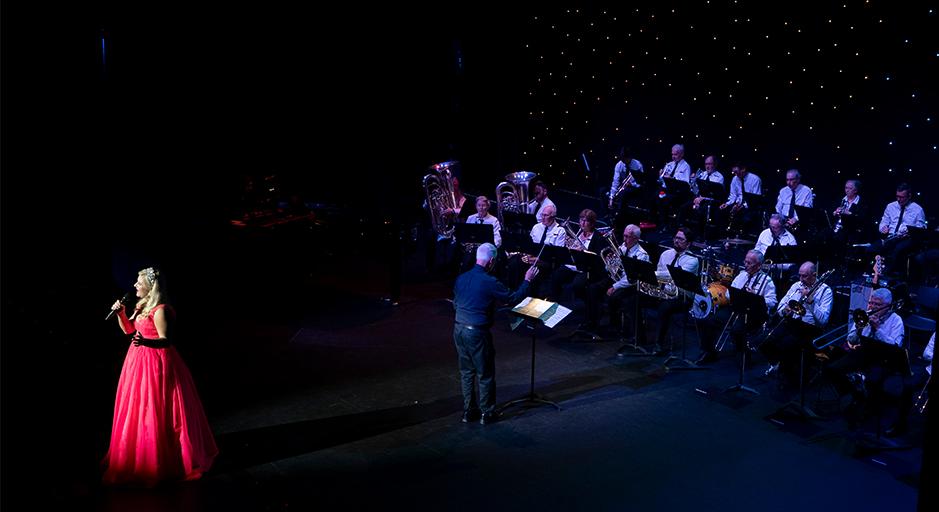 The Round is the municipality's arts and cultural centre and is owned and run by Whitehorse City Council.   
The Round Program presents a professional theatre and music season, showcasing the best professional theatre from around the country. This diverse series includes plays, musicals, opera, ballet, shows for children, works by renowned Australian playwrights as well as new productions by emerging writers and performing arts companies.  
The Round is an integral part of the City of Whitehorse's creative community and a popular venue for many of the City of Whitehorse's performing arts groups.  
The Round is located at 379-399 Whitehorse Rd, Nunawading VIC 3131. You will find us just behind the Civic Centre.
Administration Office 
Phone: 9262 6555 
Hours: 9am–5pm Monday to Friday (closed on public holidays) 
Location: Whitehorse Civic Centre, 397 Whitehorse Road, Nunawading.