Willis Room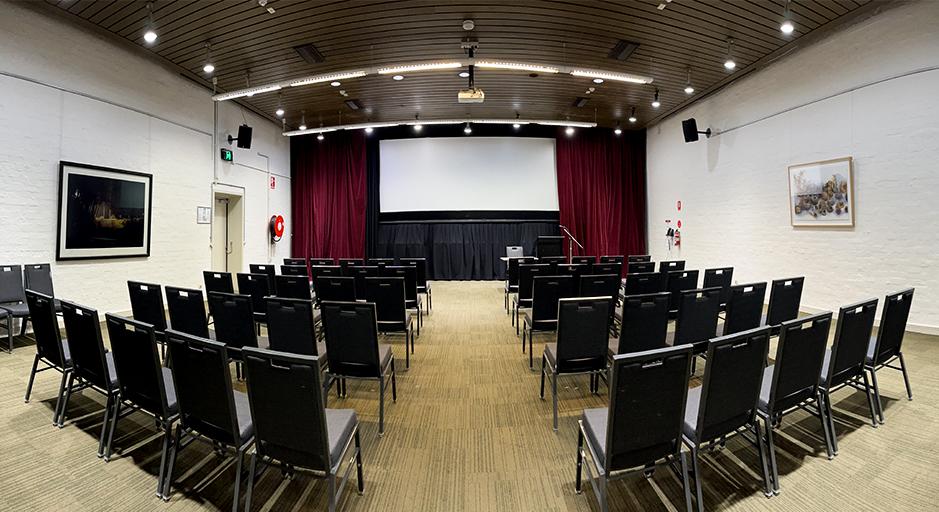 Located inside the Whitehorse Civic Centre with a separate entrance for meetings after business hours, the Willis Room is a medium-sized room that is suitable for a variety of set-up styles.
The room is ideal for workshops, training sessions or seminars. The Willis Room includes a small kitchenette suitable for serving light refreshments. Cups and saucers are available but no other crockery or cutlery is included.
Hire of the Willis Room includes: 
Room set up
Function supervisor to open and close the room
Use of equipment such as a fixed projection screen, overhead projector, standard whiteboard, flipchart, TV/VCR/DVD player, lectern and microphone.
Room Set-up Styles
Theatre - 60 - 80 people
Boardroom - 20 people
Workshop - 32 people
Room Hire Rates
Commercial: $410 half day /$630 full day
Not For Profit: $320 half day / $500 full day